PropSheet Shareware Registration
Registering Single Copies
Registration of five or fewer copies of PropSheet is $65 (US) per copy.

Volume Discounts
If you wish to register more than five copies of PropSheet, the following discounts apply:

Num Price per copy ($US)
6-10 $55
11-22 $51
20+ SiteLicense

Site License
If you wish to register 20 or more copies, you can purchase a site license. For $1000 (US), you can use PropSheet on as many computers as you like -- as long as the computers are all on the same physical network.

Payment Options
On-line registration via credit-card is available through Register-Now.




Upon receipt of your payment, you will be provided with a user-name and password to remove the demo period limitation.

For purchases greater than $200, we can accept your company's purchase order. This billing is handled by the people at Register-Now on standard net-30 terms. For more details on this billing option, contact us at ted@barham.com.

Upon receipt of your payment, you will be emailed an unlocking password.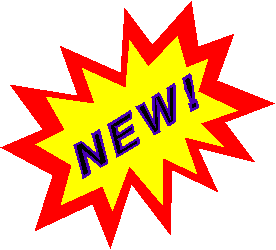 Limited time special!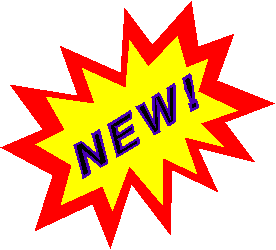 Register PropSheet and I'll throw in a free copy of Univerter, my engineering calculation program ! Use Univerter for all your engineering calculations without having to worry about units conversions. Check out the Univerter page for some useful examples.
[Back]